Personal finance - student interviews, resumes, and applications. Impressive group of students.
The Mechanicsburg Athletic Schedule for the week of September 18th, Go Burg!

Mental Health Monday - connecting with students and focusing on Portrait of a Graduate skills.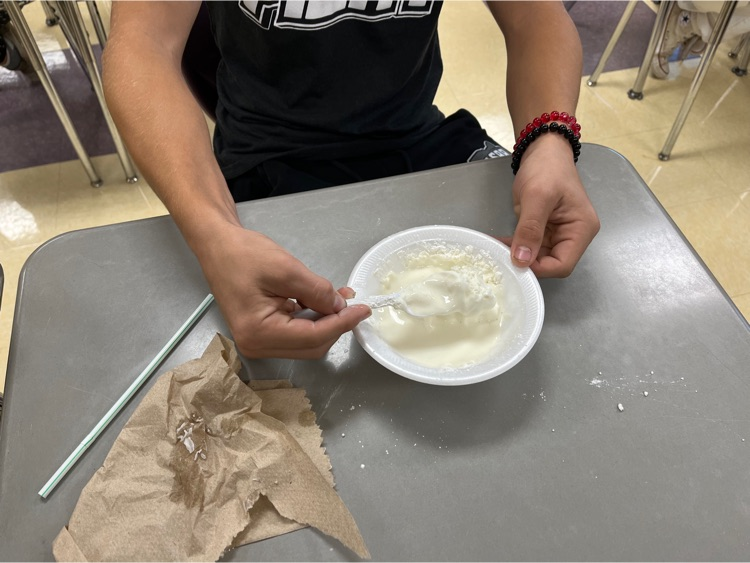 Mental Health Monday - connecting with students and focusing on Portrait of a Graduate skills.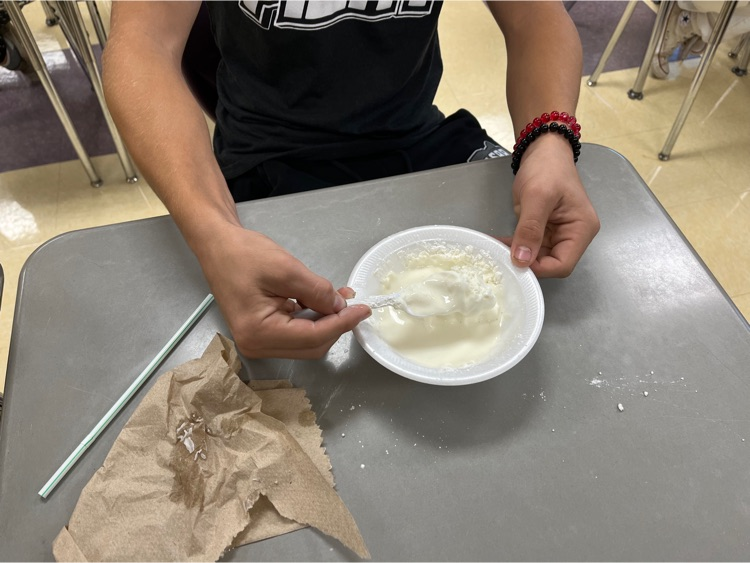 Bus safety starts today. Practice is so important!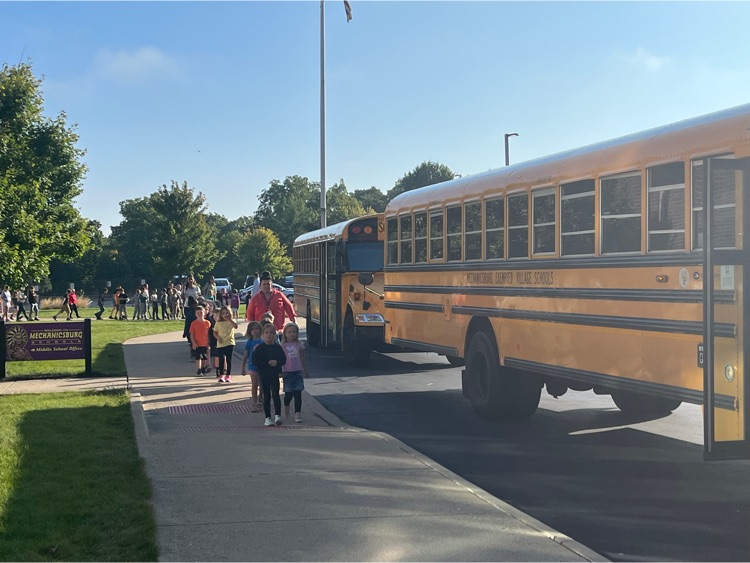 Never Forget
OSHP will be conducting bus inspections tmrw, 4/21 behind the school. This is an annual process done to ensure bus safety. If you see the added police presence, no need to be alarmed!
Who wants to win a fabulous date night for 2 to Frozen the Musical? The Musical Department at Mechanicsburg will be raffling off this basket of Frozen goodies that includes 2 tickets to the show and dinner at Uno's Pizzeria in Dayton valued at over $200 at the Burg Arts Festival on Thursday, April 20! Contact Amy Marsh for tickets! Tickets are $5 each or 5 for $20.
Join Superintendent Dr. Danielle Prohaska for drinks and conversation at Burg Nutrition April 13th from 8:30am-10:00am!
The Career Expo is happening tonight at the Champaign County Fairgrounds! It is free and open to all ages!
Come out to Mixx165 on Tuesday, Feb. 21st to support Mechanicsburg's High School Musical!
Come have a chat with Mechanicsburg's Superintendent, Dr. Danielle Prohasaka! She will be meeting with community members who wish to conversate and discuss specific items at Simple Coffee Co! Save the date!
There is rain in the forecast for our Trick or Treat evening. Boo in the U will still be held rain or shine. If you are setting up, please bring a canopy or covering of your choice! Dress warm, be safe, and we look forward to seeing many of you Halloween night from 5:30-7:30pm!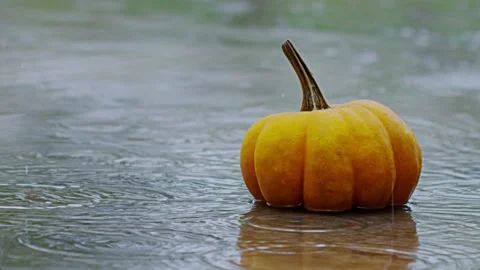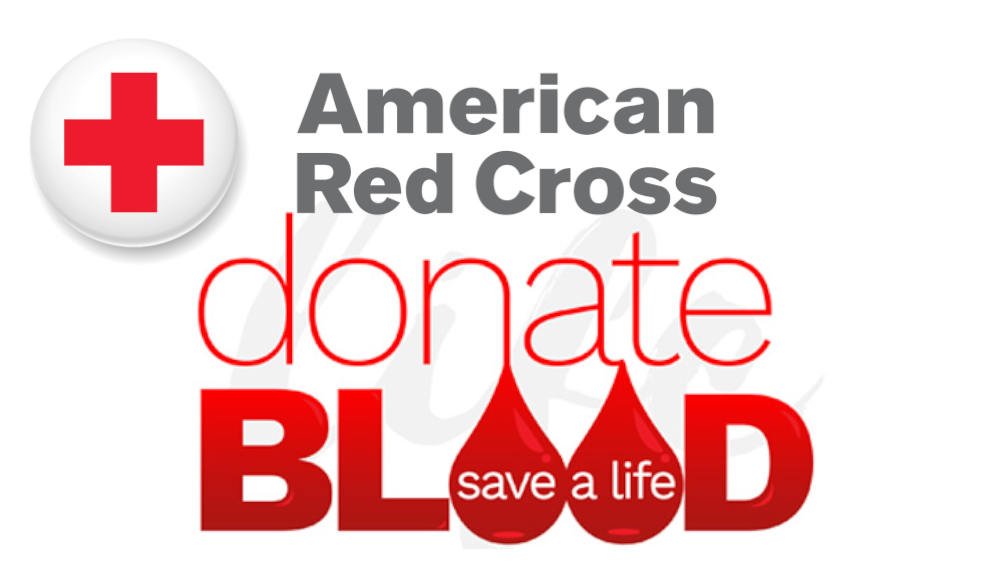 The High School Student Council & American Red Cross are hosting a blood drive on Friday, October 21st from 8a-2p in the gym. Please visit redcrossblood.org to schedule an appointment (sponsor code: MS).
Boo in the U is back! Please feel free to share with family, friends, and businesses. This is a fun, safe way to hand out goodies and see some amazing costumes! Spots are filling up, reserve yours now!
Due to the Luke Bryan Concert on September 16, 2022, we will be releasing students and staff one hour early to avoid traffic concerns. Enjoy and be safe!