The regular monthly Board of Education meeting has been rescheduled for February. It will be held on Wed, 2/10 @ 6:45pm in the Commons. We will recognize Fall athletes receiving conference & district honors at the meeting.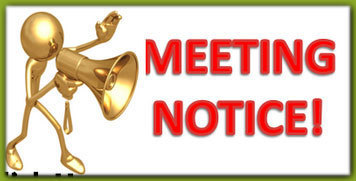 Don't forget families, we have a previously scheduled 2 hour delay tomorrow, Wednesday, February 3.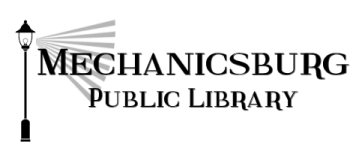 January is School Board Recognition Month. We are lucky to have 5 exceptional members serving Mechanicsburg Schools Board of Education. They are just another reason that Mechanicsburg is The Best Small School In Ohio. Join us in our appreciation for all that they do!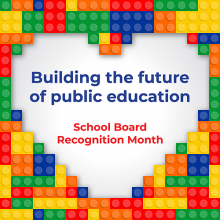 A big THANK YOU to Ryan, Amy, Jess, & Roger from our Food Service team for their time along w/Mr. & Mrs. Miller & Frosty's Pizza for helping with the spaghetti dinner for victims of the Pleasantview fire. Coming together when needed - one of the great things abt our community!

Check out the updates to Memorial Health in Marysville w/the opening of the Memorial Inpatient and Outpatient Pavilions. Watch the guided video tour for a chance to enter/win prizes. MemorialOhio.com/memorial2020-virtual-tour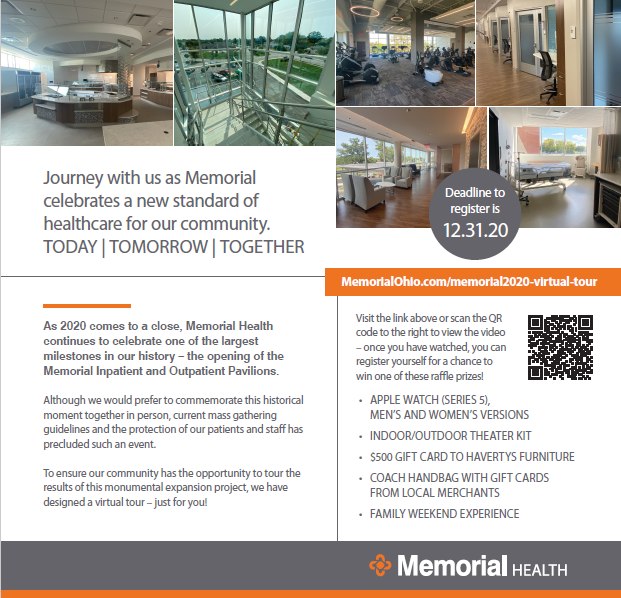 Special THANK YOU to the Coy Family for the donation of Lysol wipes and spray. Your Holiday spirit of giving is much appreciated.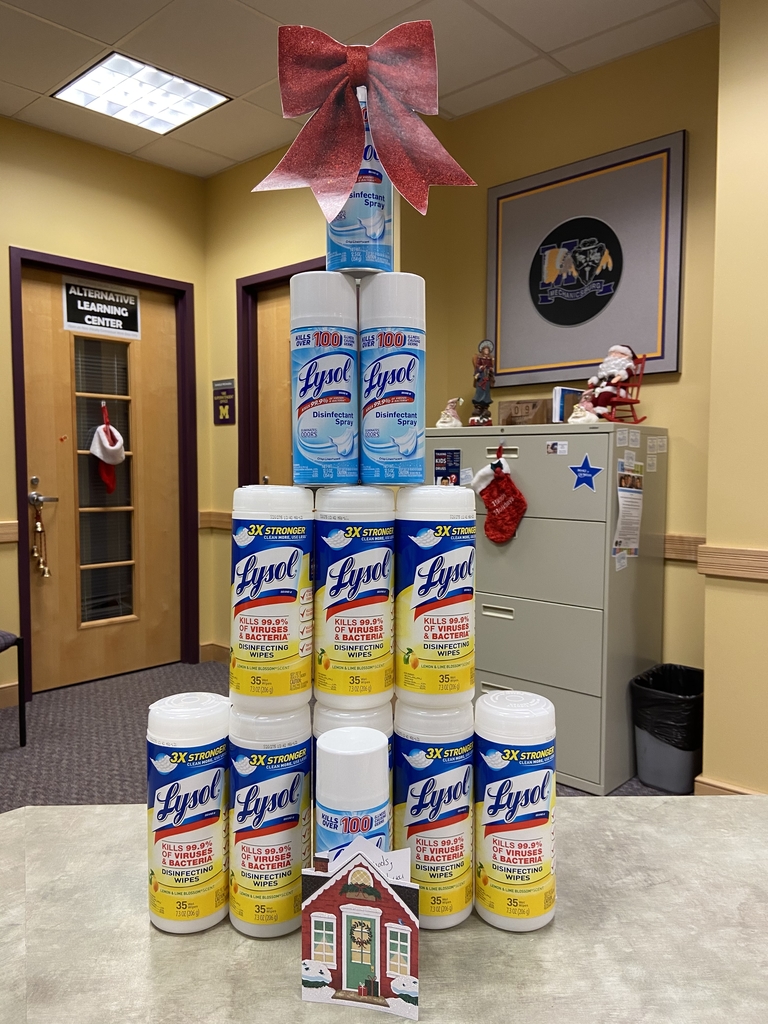 McBurg schools on a 2 hr delay 12/1/20. All B day students will report after the delay and A students will work remotely. Stay tuned for updates as we check roads.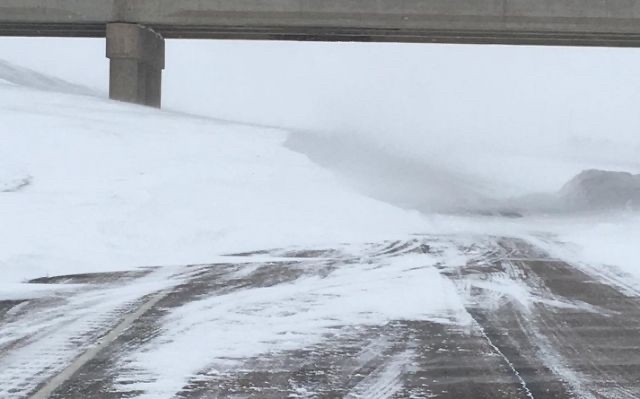 Special thanks to Girl Scout Troop 21294 for their bench donation to the elementary playground! The troop collected plastic caps & had them recycled into benches. Great job ladies!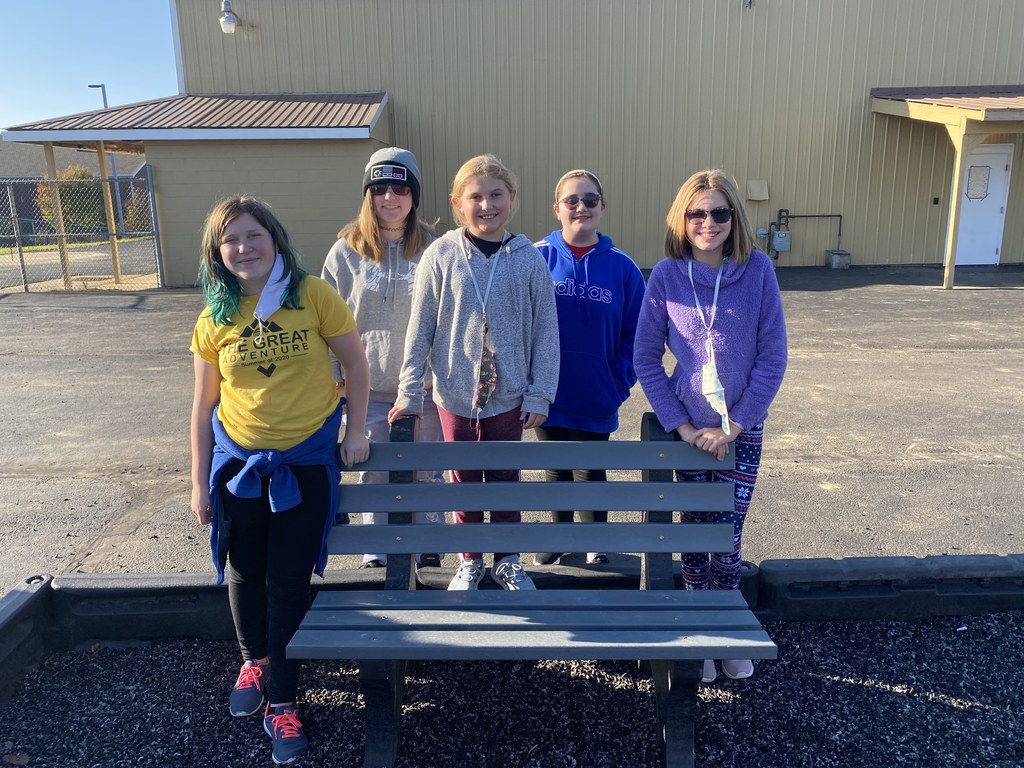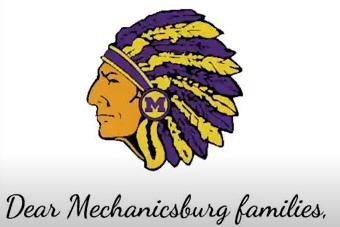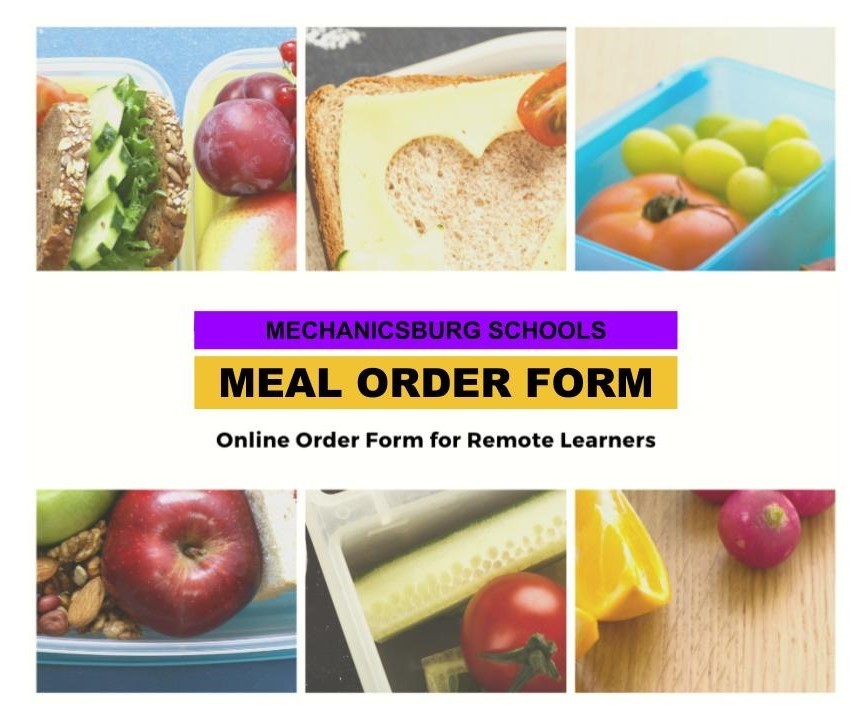 Even though the USDA has approved free meals for all students until December 31st, it is still important to complete your Free/Reduced Lunch application. There are additional benefits with an approved application for Free or Reduced meals.
https://www.payschoolscentral.com/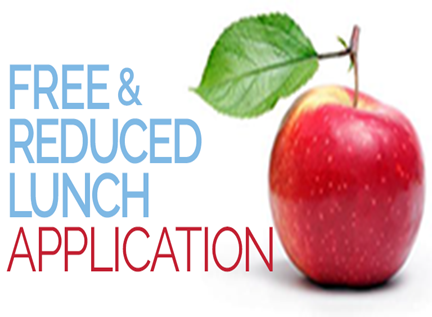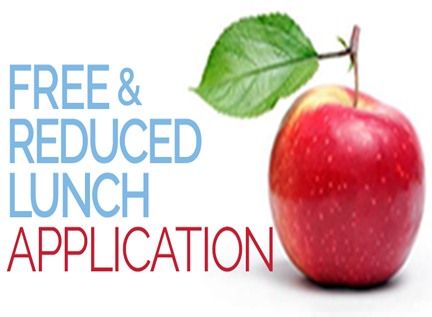 Our classrooms may look a little different this year, but our passion remains the same! We can't wait to see our students next week.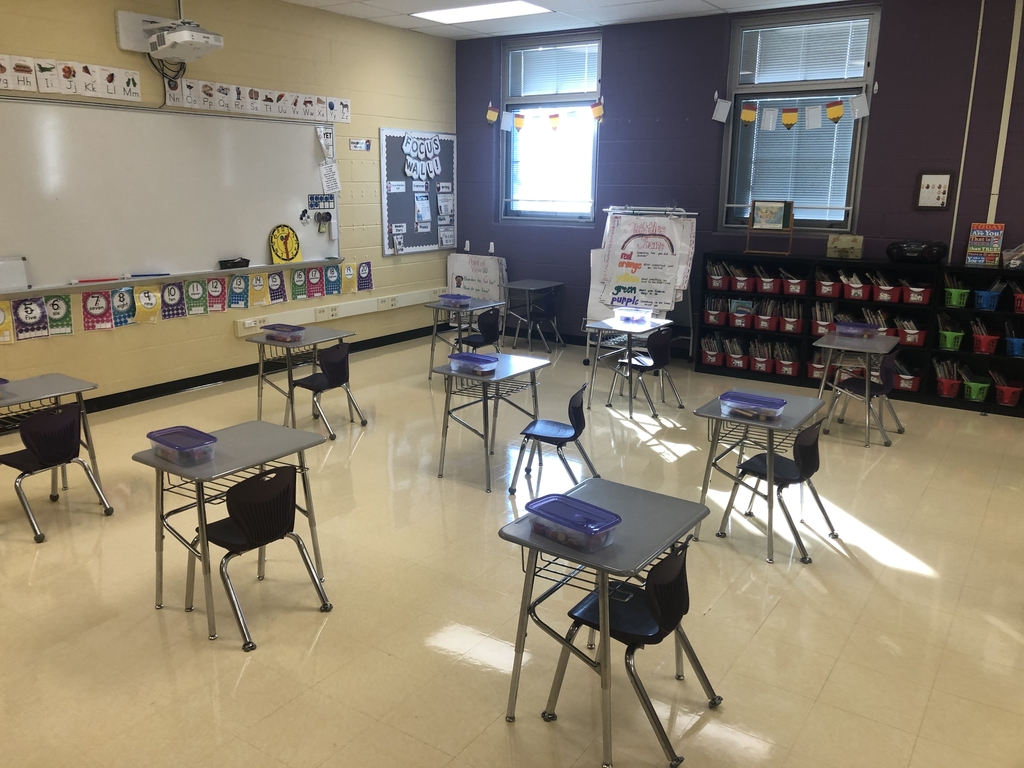 A few more pics from the cheerleaders today.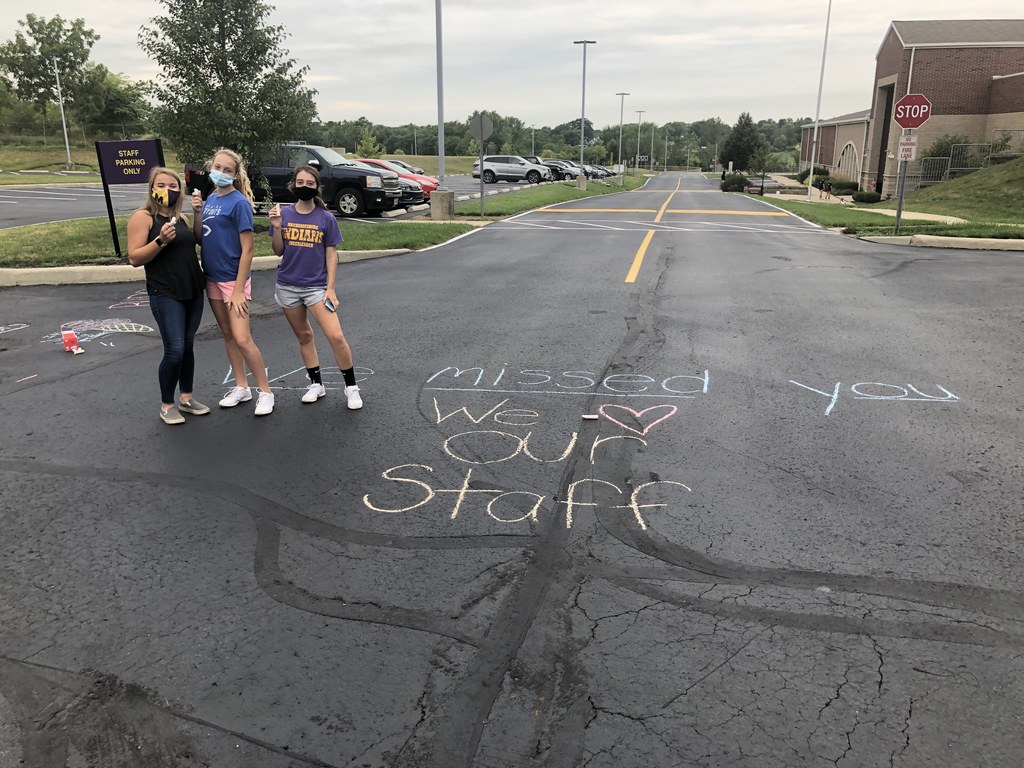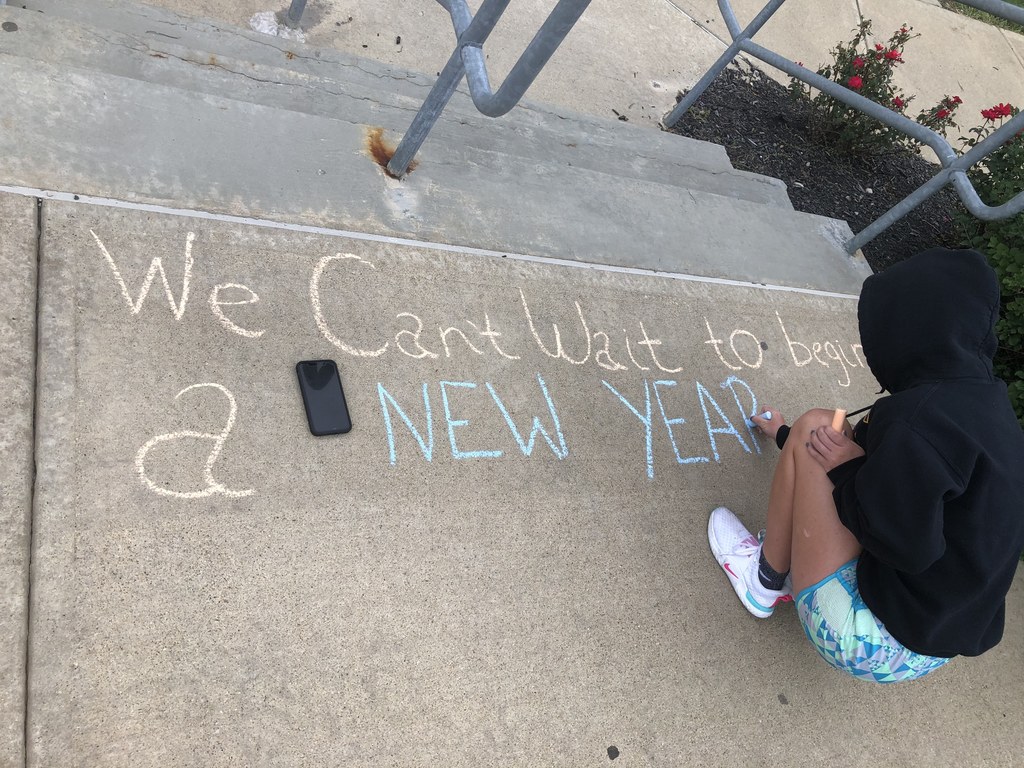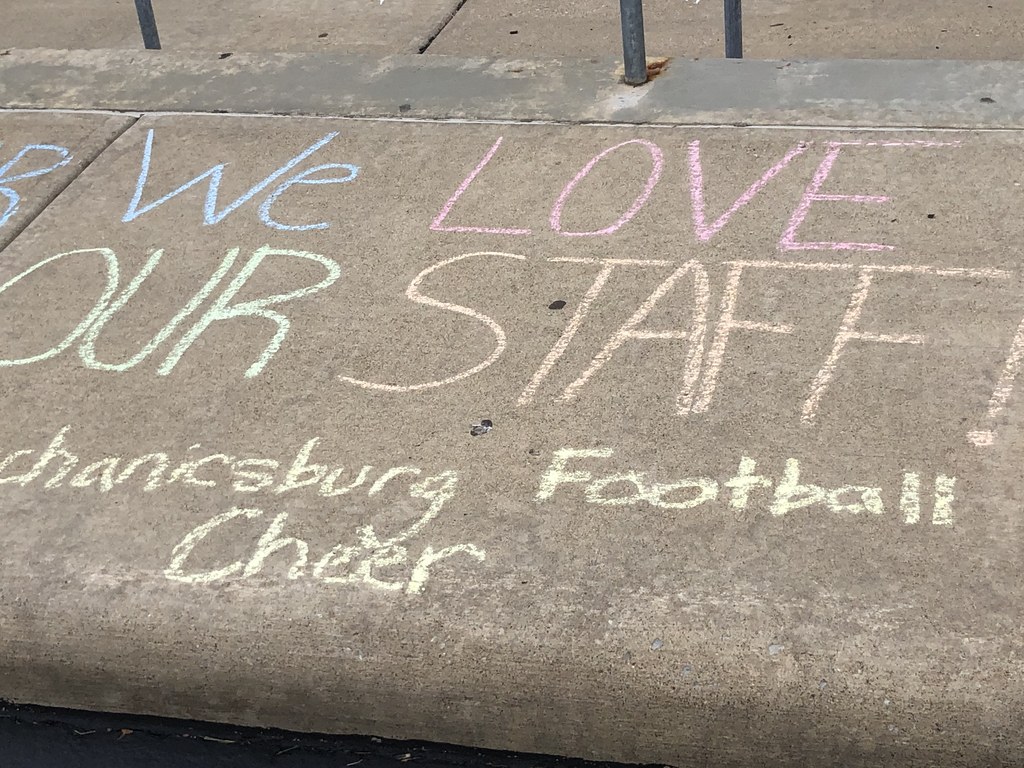 Cheerleaders are masked up and sending positivity to the staff for their 1st day back on Wednesday! 💜💛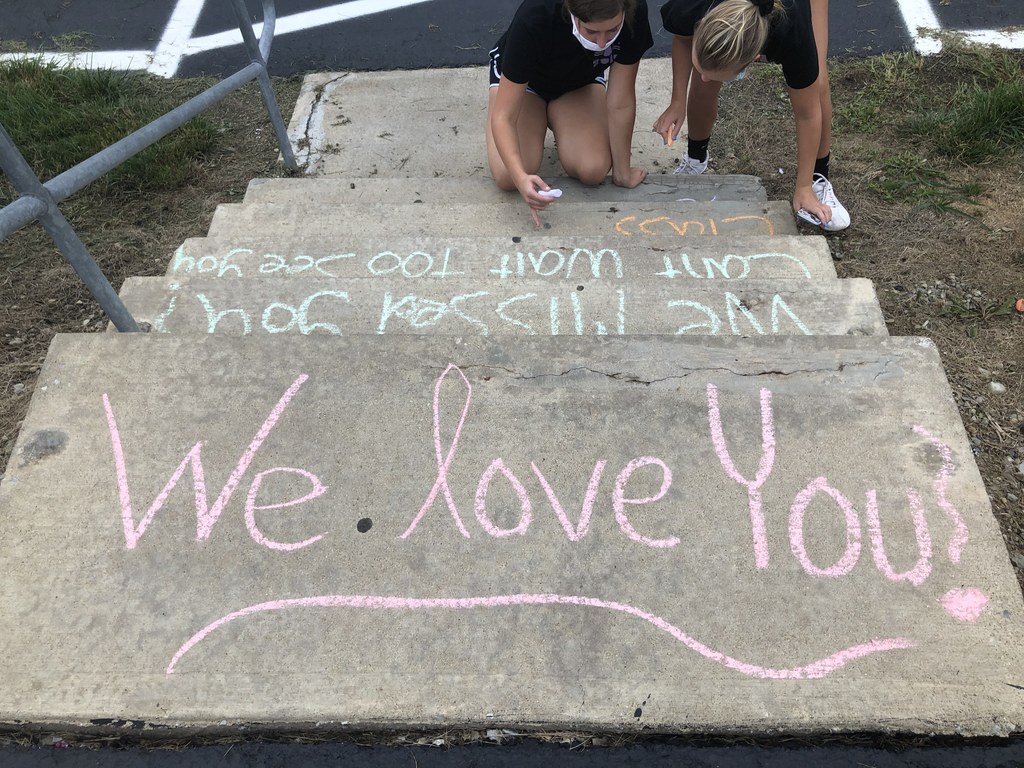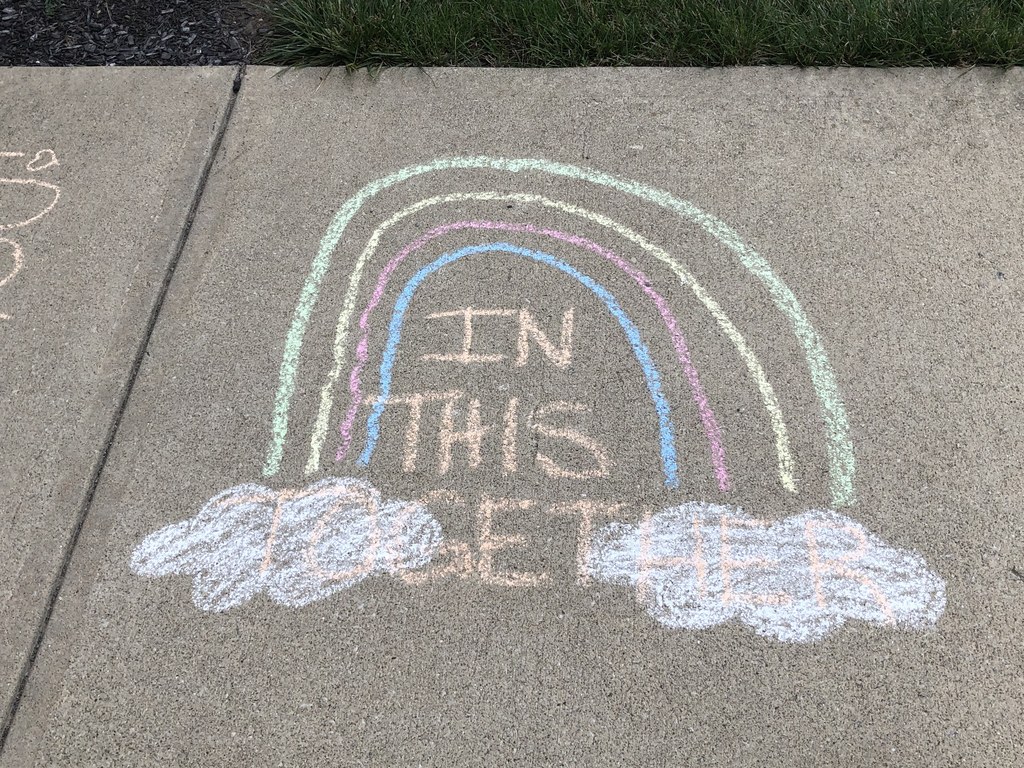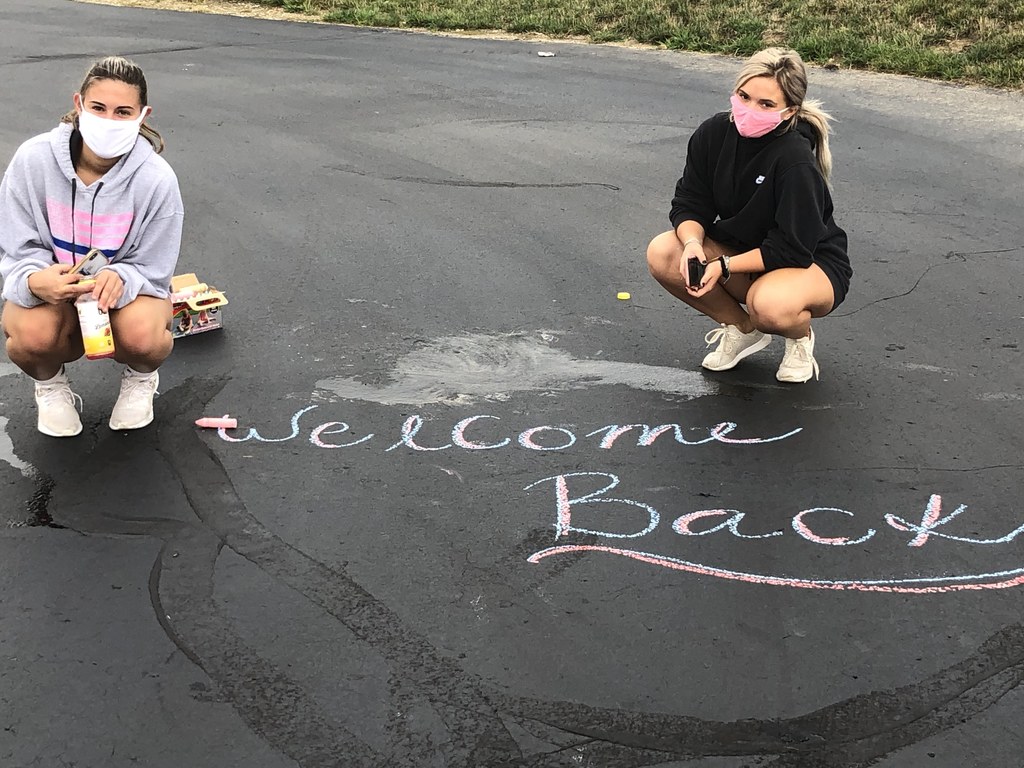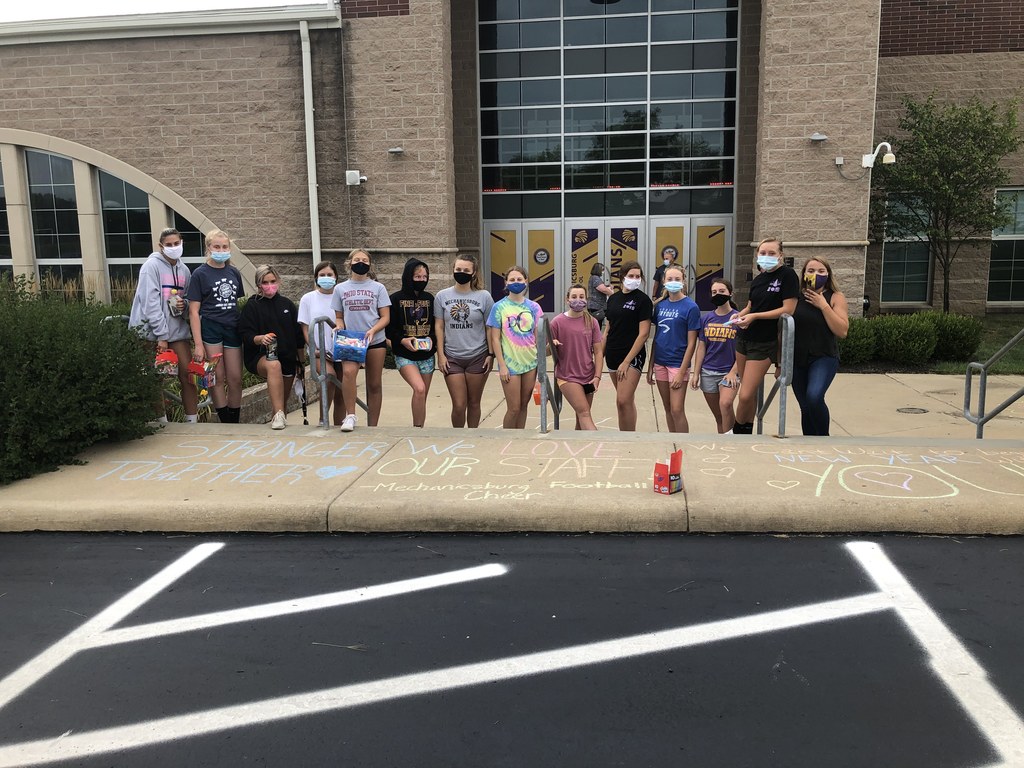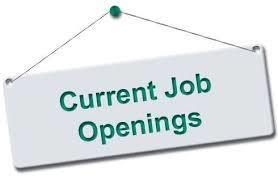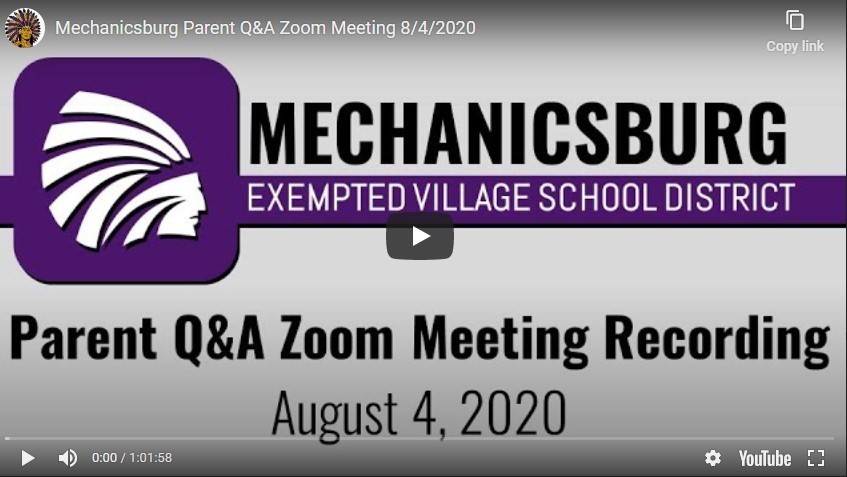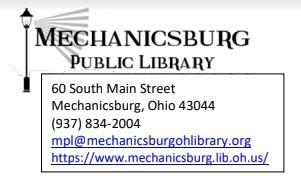 We are so proud of our Class of 2024! Enjoy this video of pictures, memories, and milestones as we celebrate our soon-to-be freshman!
https://youtu.be/fubW5kwUWs4